TRL Hungary Kft.
TRL Hungary Ltd.
Maconomy ERP distributor
Our activities
TRL Hungary Ltd. is the regional distributor of Maconomy since 2000 in the following countries: Hungary, Slovenia, Croatia, Finland and the Baltic countries.
TRL Hungary Ltd. also provides Maconomy support to a number of international organisations from Europe to Asia, including helpdesk activities, customisation, integration and development.
Our team of experts has widespread and segment specific knowledge and experience with ERP implementations and connected consulting activities for Professional Services Organisations.
In addition to our implementation activities our IT developers are actively involved in the extension of Maconomy's capabilities by creating add-on modules for the solution, based on existing client requirements.
TRL Hungary Ltd. - Company information
Established: 1994
Export ratio (2017.): ~40%
Owners: Privately owned
Our Clients
Our domestic and international clients are various Professional Services Organisations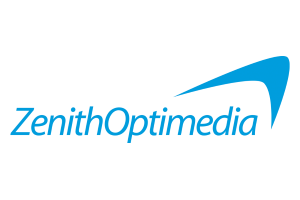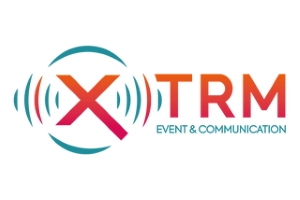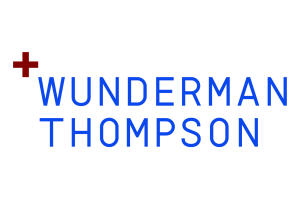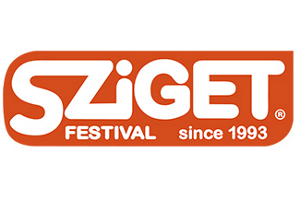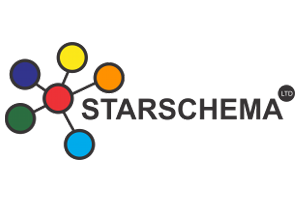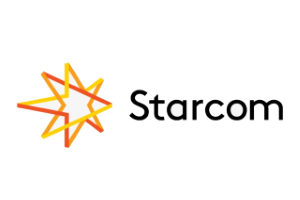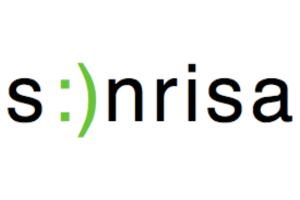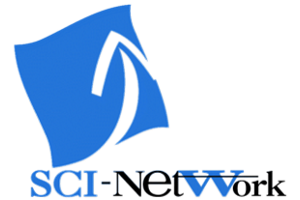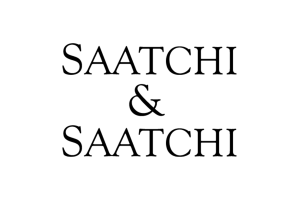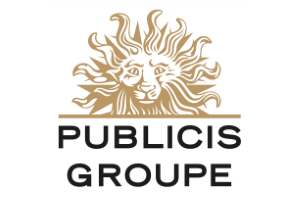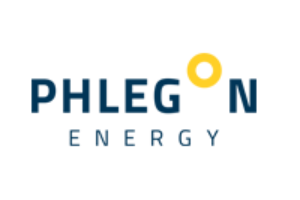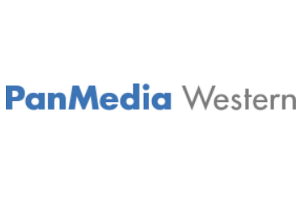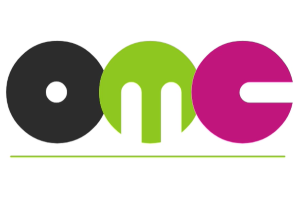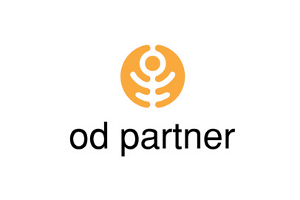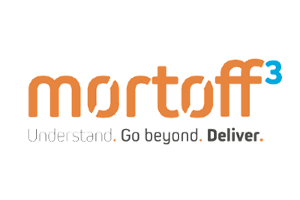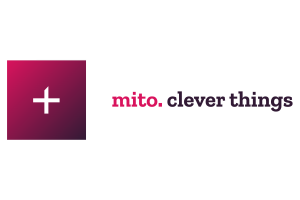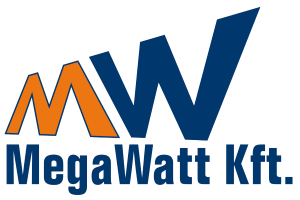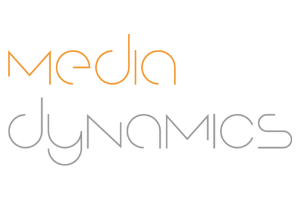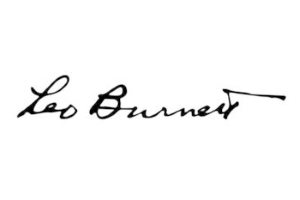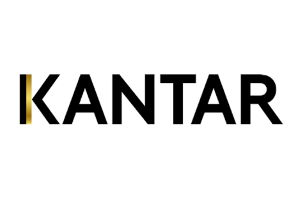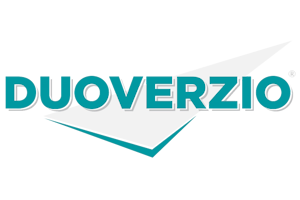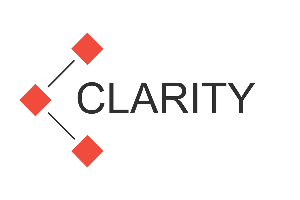 "During the implementation and everyday use of Maconomy we always had the the full attention and professional support of TRL Hungary Ltd."
Winkler Katalin CFO - PanMedia
Maconomy integrated ERP solution
Maconomy is an integrated Enterprise Resource Planning software designed for the specific needs of the Professional Services Organisations and project based companies.
The Maconomy ERP system provides a perfect solution for the following organisations:
Marketing & Communications agencies,
IT developers and solution providers,
Consulting companies,
Engineering firms,
Tax&Audit companies,
Legal firms,
R&D&I organisations